Belgium
Title: "Into yours arms 1 + 2″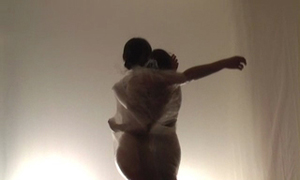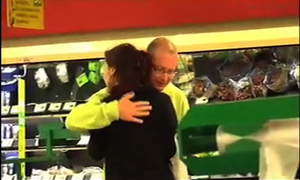 Into Your Arms came out from the story of a woman who, to recover from an impossible love affair, begins to walk through the city, goes into bars and cafes, supermarkets and churches… stops drivers and bikers, comes close to a passerby, a tourist, a homeless… to ask them: "Excuse me, can you take me into your arms?"
Each day she writes down the encounter with these men and women.

Each day she writes to the man she loves and loved, telling him about her recovery. "

Into Your Arms I is divided in two stages:

- Performances throughout the city or a village or in a private place (like for « Into your arms II »). For some hours, some days, some nights, Béatrice Didier performs with this question: "Excuse me, can you take me in your arms?". During these performances, she is accompanied by a photographer or a video artist. 
- Installation: At the end of performances, Béatrice lets us see some traces ( pictures, videos, letters,….) in an area to be defined: a station, a shop, a galery, an appartment, a bus, a gallery,a park, ….
Pictures of the presentation on the 25.05.2012: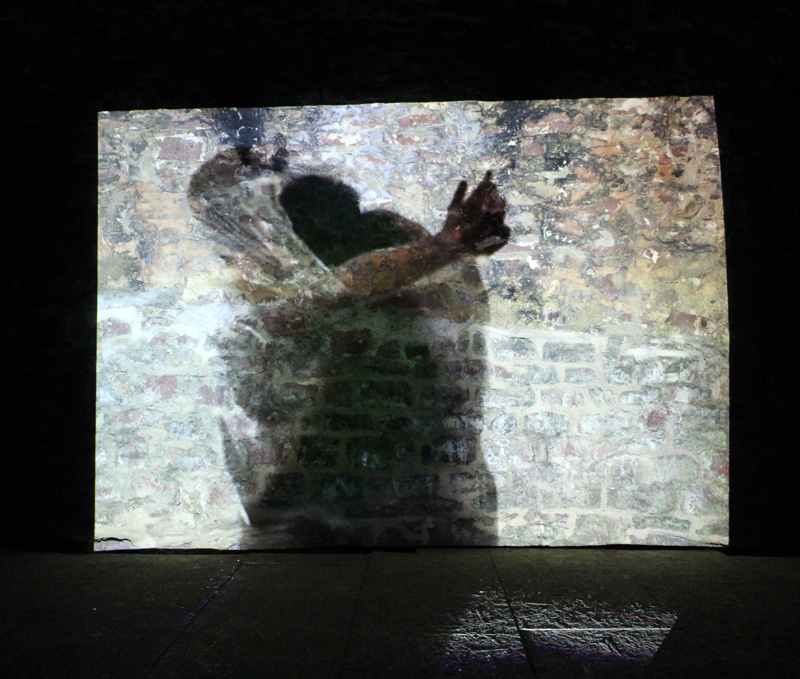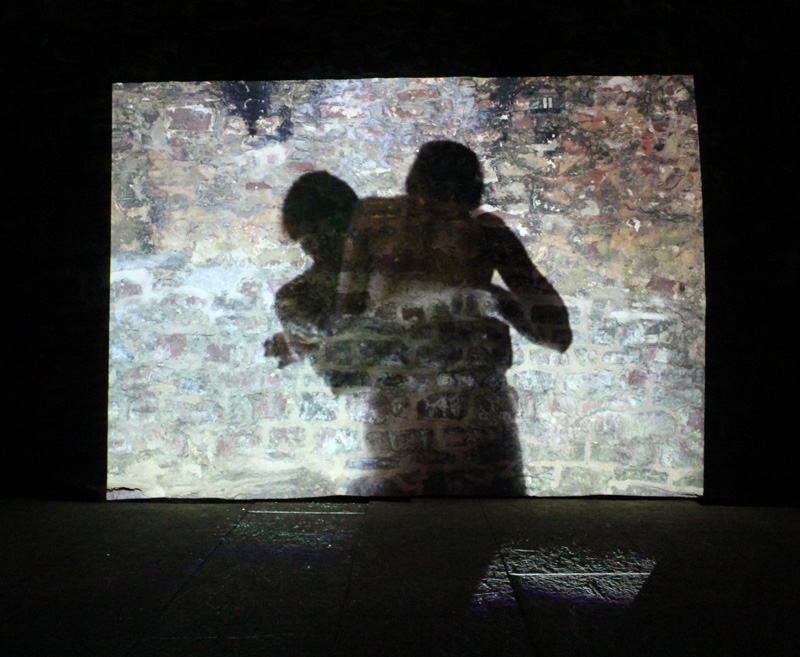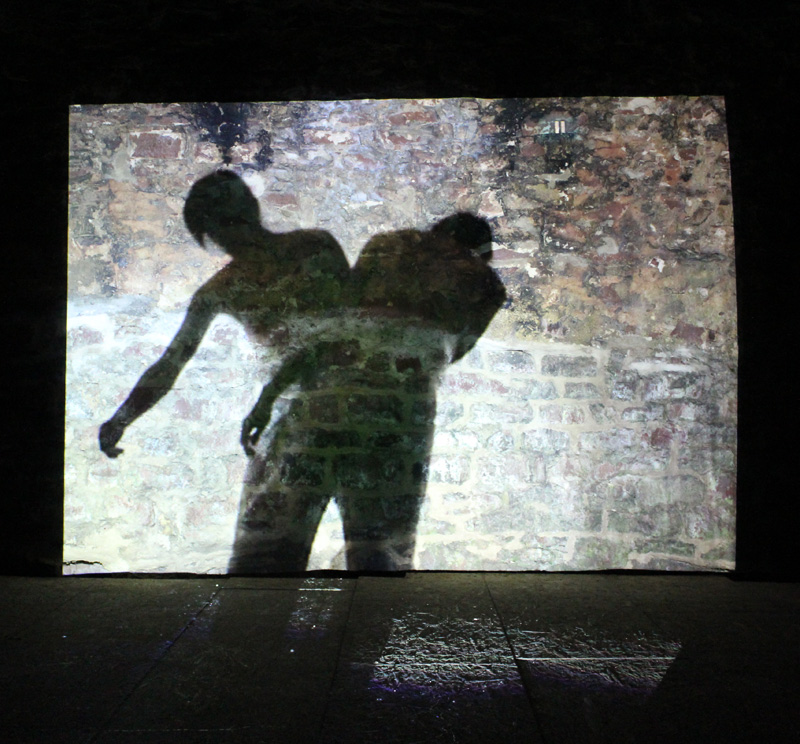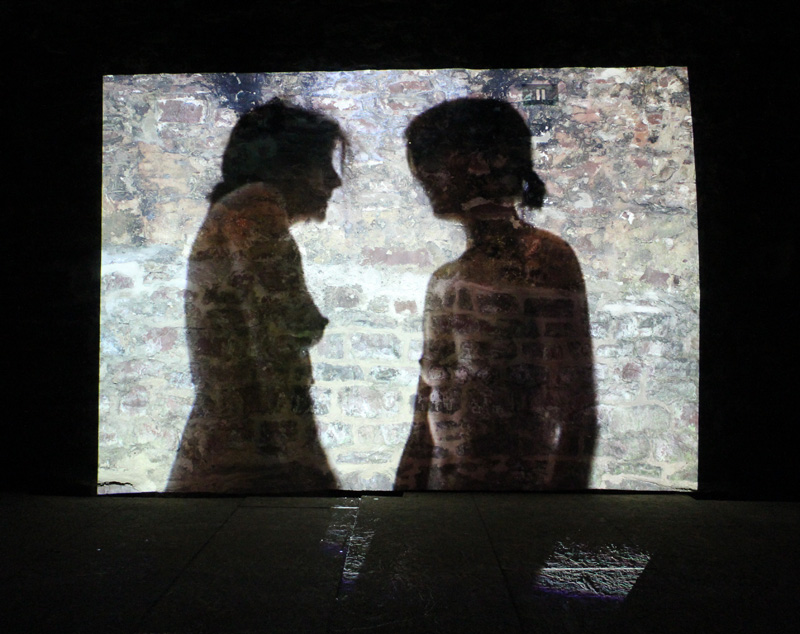 About Béatrice Didier:
Born in 1971 in Belgium, the first human and artistic encounter which makes a deep impression on Béatrice is the encounter with Pierre Vincke during an actor's training (méthode Grotowski) in 1987. From 1988 to 1994, she studies theatre at Conservatoire de Bruxelles and after this she continues to follows regularly workshops about body, voice, acting,…. She starts to act for some contemporary theatre companies and teaches within the teaching staff of the Humanities Theatre in Louvain la Neuve until 2000. There she meets M.Richelle and V.Mabardi with who she starts, within the framework of the company «  Ricochets  » ( Rebounds ), a research on the creative part of the actor. In 2006, this research brings her to create a scenic project from her first journey in India: « Vanakkam ». For Béatrice, this marks a step to develop her personnal artistic project. During the same period, she meets Monica Klingler and Boris Nieslony and by them she discovers Performance Art and naturally decides to walk on this artistic way.